Design ethics are a complicated topic. There's how to design ethically, how to ethically run a design shop, how to run an ethical design shop, etc. etc.
One big piece is how to manage Dark Patterns.
One piece is recognizing our responsibility in designing for the world.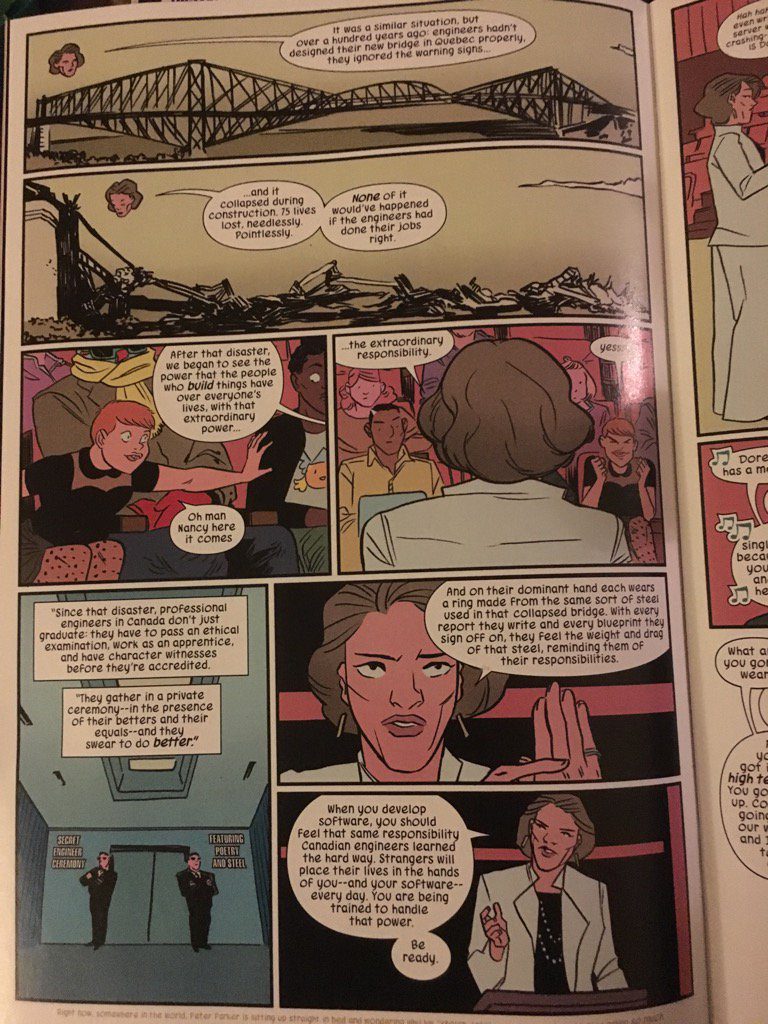 Other pieces are below.
Resources