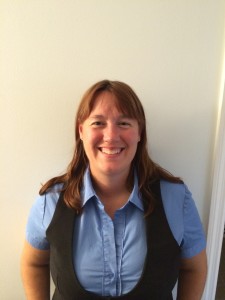 anne gibson is a UX Designer (who still self-identifies as an Information Architect and General Troublemaker) for Vertex, Inc. in King of Prussia, Pennsylvania. anne spent 16 years at Vanguard – the first seven years at the Production Support end of the waterfall process, and the second nine at the Design end of the Agile process. She then worked at Dell Boomi for about four years.
She was supposed to be a famous English-teaching neurosurgeon veterinarian author when she grew up, and still isn't quite sure what happened. But the author thing is slowly working out, so that's a thing.
anne lives in the suburbs of Philly with her husband, and with three five terriers whose hobbies include synchronized conference call barking. She is one of the three co-founders and co-editors at The Interconnected. She writes fiction, which you can learn about by visiting kirabug.com. She also writes occasional musings about design and development at perpendicularangel.com and rants about everything else at @kirabug.
Contact me